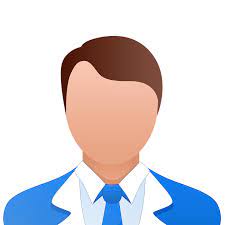 Sharmi Choudhary
Sharmi has completed her BFA in Painting from Kala Bhavan, Vishva Bharati University, Santiniketan in 2003 & M.F.A. in Painting from M.S University Baroda in 20...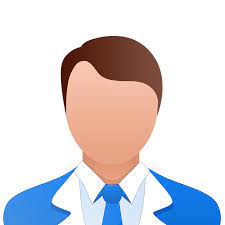 Shital Panchal
Shital Panchal was born in 1982 in Vadodara, Gujarat, India. She live and works in Vadodara (Baroda), Gujarat. Shital completed her Diploma in Painting from...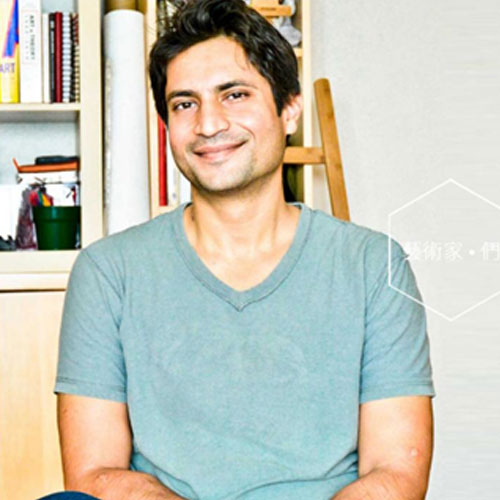 Siddharth Choudhary
Choudhary was born and raised in India. He has a bachelor's degree in science from University of Delhi. He received an MVA in Studio Arts and Exctended Media fr...
Year Made In
Painter
Enquiry Form